How to Apply?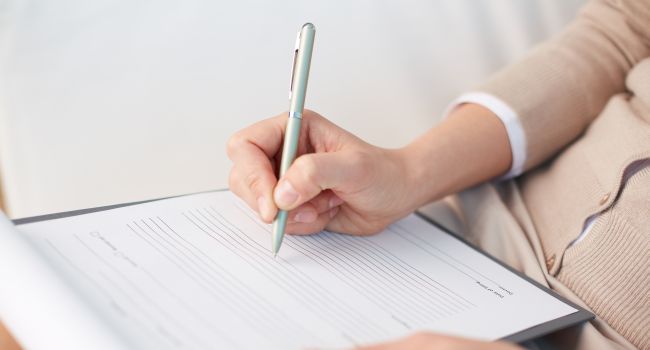 Students can enroll on one of the four international programmes in two different ways, depending on the type of students that they are. The students can apply:
As a Degree Student following either a two year Master's Degree, a three year Bachelor's Degree or a three semester top-up Bachelor's degree.
As a guest student enrolling for one or two semesters and gaining a certificate after completion of one or two semesters.
Entry requirements
There are different entry requirements that a student must meet for a successful admission.
read more about entry requirements at www.apply.aau.dk